Surviving Assault: Words that Rock & Quiet & Tell the Truth - Resource for the Living (Paperback)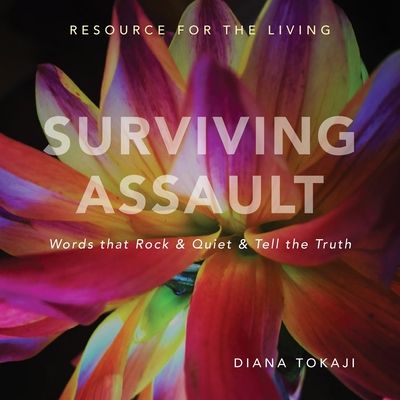 $19.99
In Stock—Click for Locations
Description
---
This book exists to remind us of what we already know.
And to steer us when doubts interfere and try to weaken us.
Surviving an assault to heart, mind, or body takes will and courage.
We root. We drop into our truth. We are not alone. We are our beloved.
Protection. Belief. Courage. Action.
4 Conversations. 4 Supportive Hand Mudra.
"This book is a beautiful light for anyone stumbling with darkness."
It is for us to own and share among us, the living.