Why Atheists Still Love Breasts (Paperback)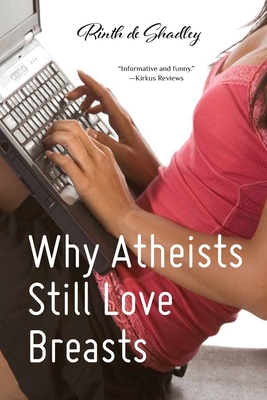 $13.99
Not On Our Shelves—Ships in 1-5 Days
(This book cannot be returned.)
Description
---
Why do atheists love breasts? Why should you never have sex in a graveyard? Where do human rights come from? Should a feminist compete in a beauty pageant? Does ice cream have any calories if you only eat half of it? Can you publish a book that mixes sex, politics, study tips, philosophy, hypnotism, neuroscience, and really awful poetry?
And do bad girls really go everywhere?
Those are questions that all serious people avoid. But they puzzle Rinth De Shadley, who graduated from a top-tier women's college.
She hopes that you read this book. And that her mother doesn't.