Life in a Paper Bag (Paperback)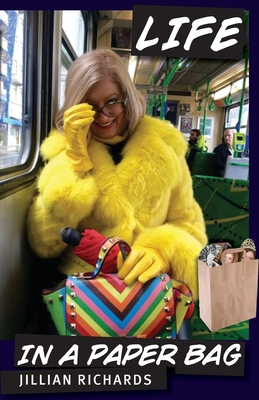 $17.95
Not On Our Shelves—Ships in 1-5 Days
(This book cannot be returned.)
Description
---
"Are you somebody?"
I was asked again and again
in the glamorous city of angels,
Los Angeles.
Was I unseen as I was,
and seen
only for who I might be?
Life had been filled
with challenges
and change,
dangerous, glorious, absurd and terrifying.
Trained to conform,
I navigated
with well-practiced denial
and a good dose of Aussie humor.
A photograph
of my nose
was taken beside Charlton Heston.
Constantly surprised by life
I was humbled
by the courage of others.
I learned
that it is possible to love a fish.
Following a near death experience,
hundreds of cards
admonished me
that it was 'Time for me to look after myself,"
I thought I was.