Into the Night: Book Two of The Night series (Paperback)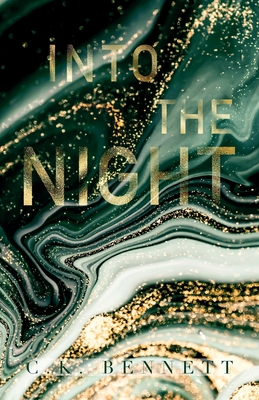 $15.99

Not On Our Shelves—Ships in 1-5 Days
(This book cannot be returned.)
Description
---
Explosions are easily triggered when two headstrong individuals try to manoeuvre around each other's flaws. Then again, only another fire would know how to read the dance of one's flames.
After a turbulent start, Cara and William give their chemistry a chance to manifest. Between secret kisses at work and lustful grazes after dark, they hardly have the mind for anything but each other.
As they dive deeper, William's love grows darker and graver. When his most dreaded vice returns, threatening to wreak havoc, Cara is forced to make a choice. She can't have it all. If she means to keep William, she must be willing to compromise.
While they try to find their footing, an ominous past looms, just waiting to strike. A moment is all it takes - everything they've fought so hard to build, lost. This time, Cara may be too late.
This book contains several sexually explicit scenes. It is intended for mature audiences.
Into the Night is the second book in The Night series.